Ernie's Ride 2021
Ernie's Ride is a self-supported (no assistance vehicle) ride, typically, on the first weekend in August (Friday – Sunday) to be close to Ernie's birthday on August 3. This year's ride is happening July 30 - August 1. This challenging ride is an event created to raise funds, prayers, and awareness for three pro-life women's centers here in Warren, Butler, & Auglaize Counties. The Community Pregnancy Center is located in Middletown, Ohio. Family Life Center of Auglaize County is in Wapakoneta & St. Marys, Ohio. Elizabeth's New Life Center is located in my hometown of Lebanon, Ohio. In the first five years, Ernie's Ride has raised over $60,000 - and 100% of it goes to the centers!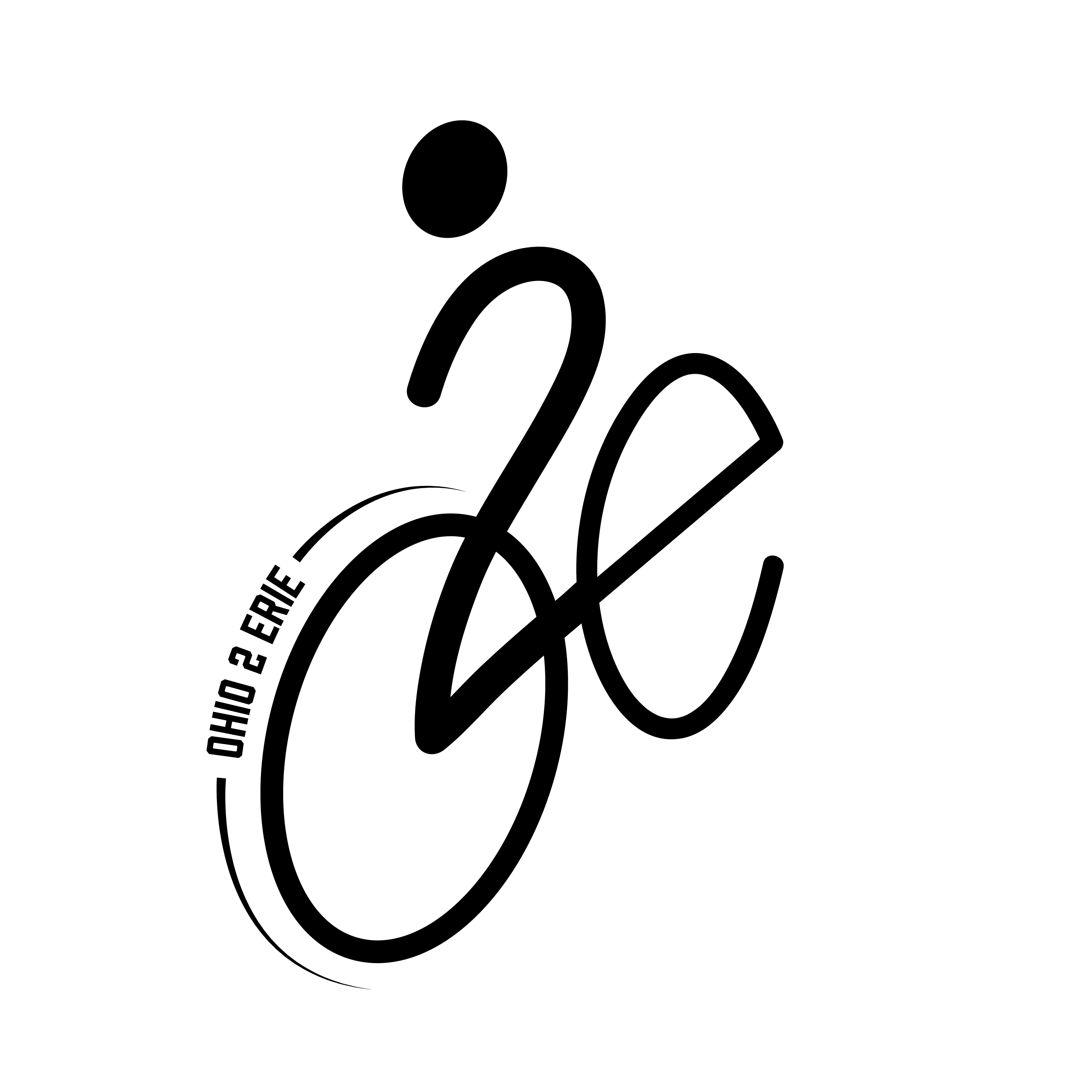 The premise of the ride is very straight-forward: Riders complete as much of the 320-mile distance between the Ohio River, in Cincinnati, and Lake Erie, in Cleveland, as possible during the 3-day event. You can see information on past rides on the tab above. And, you can read more about the history, the Centers, the Ernie's Ride Cycling Kit, and more by using the navigation tabs at the top of this page. This year's edition may just have our most riders ever (final commitments aren't in, yet).

You can be a part of Ernie's Ride 2021 by sponsoring a rider a set amount per mile. When Ernie's Ride 2021 is over, you make your donation directly to the Center you have chosen based on the total number of miles (320-mile max) your sponsored rider has covered.

To sponsor, just visit the "Sponsor" section, and pick the rider you want to sponsor and the Center to which you wish to donate. (We'll begin taking sponsors in late June.) Then tell us your name, email address, City, and State, and the amount per mile you are sponsoring. The website will even calculate your maximum commitment for you! After the ride, we email you with the final total of your sponsorship and a link, address, and instructions to fulfill your pledge. We don't handle the money. Your donation goes directly to the Center! Just click the "Sponsor" tab above. (Or, just scroll down on the mobile version.)

You might say: "Why don't I just give a set amount?" Well, you could. And, you can. Anytime. But that's not what we are doing here. We are making a focused push to challenge ourselves to give big. The ride is part of your motivation to do so. Your per-mile pledge is THE motivation for riders to keep pedaling and to share the benefits of their joy of riding. As the miles roll by, and fatigue creeps in, we will continue to pedal knowing that each mile means life to women, babies, and families in our area. Plus, you can follow the riders' progress virtually via our LiveTrack!

Please sponsor generously!

Godspeed,
Doug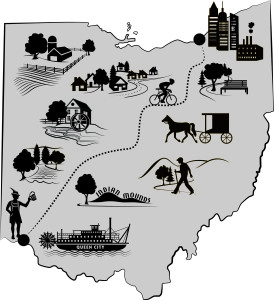 After the Ride is completed, and the miles have been tallied, you will be contacted with the total amount of your pledge and a link for payment. Contact will be made via the email address that you leave below. All gifts are tax-deductible & confidential.
Total Pledged for this Rider: $0.00/mi
Total Pledged for this Center: $0.00/mi
Total Pledged for Ernie's Ride 2021: $98.67/mi